What do we actually do, and how can we help you hit your growth goals?
Updated: Feb 11
What we do is help you get quality and consistent leads for you to pursue. We know this is important because you have a mile-long list of things to do well trying to run a business.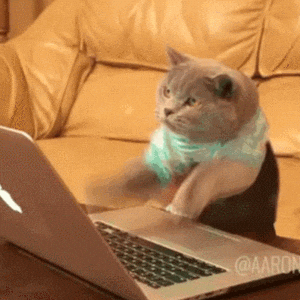 We find and attract the right clients, get them to book appointments on your calendar consistently. This way you can let your sales team focus on what they're best at, and that is closing quality sales that we set you up with instead of making them chase clients.
We found a way to do it that is faster, and more cost effective, then developing your own sales development program and hiring an internal sales development team.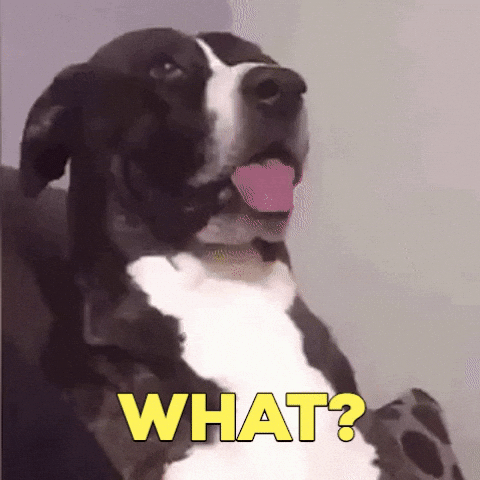 We use LinkedIn and email because it allows us to directly target and connect with quality prospects on your behalf. This allows us to lead them to your sales team and they can do what they do best, and that is close the deals.
You need your team to stay focused on what they are best at, you want them dialed in on the work that you hired them for, we want you to understand that it's best to have us fill your best sales reps calendars, so that they can be closing and instead of them searching around on LinkedIn, sending emails, or cold calling clients on the phone.
Buyers have evolved. And your outreach approach needs to as well. By implementing a multi-channel and multi-touch approach, such as using LinkedIn and email, you'll meet your prospects on their level.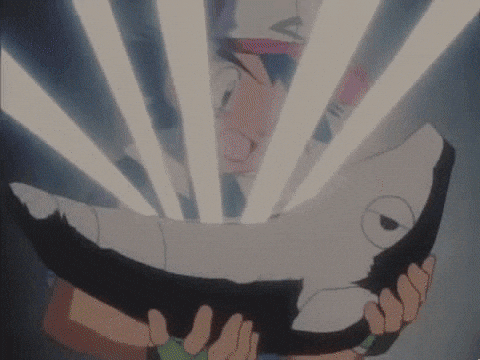 Our purpose is to help professionals like you, have the means to grow their businesses and meet their revenue goals. And that starts with lead generation, because no business can survive without new leads coming in every single month.
If you're in the B2B industry, and you're not using LinkedIn extensively, in your marketing and sales efforts, you're missing out on some real opportunities Not only that, but chances are your competition is using LinkedIn, and getting the edge.
You never want to take all of your B2B marketing efforts on yourself. No matter the size of your company, not one person should be doing it alone.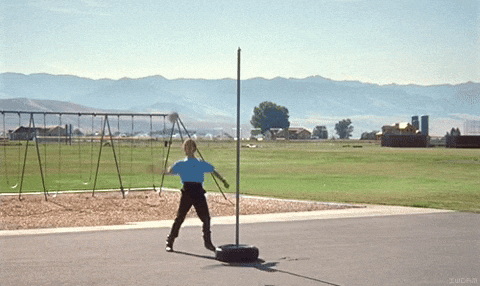 Using LinkedIn and spreading your company's message can really amplify your existing marketing efforts.
Book a meeting today to discuss this opportunity for your business!
#linkedin #marketing #b2b #coldemailmarketing #email #emailmarketing #sales #linkedinmarketing #telemarketing #SDR #AE #predictablerevenue